The Essence of Repair Culture: A Maintainers Fellowship Event
Virtual Event
September 12, 2023 | 8am EDT (New York) / 3pm EAT (Uganda) | Zoom
The Essence of Repair Culture across the world and how it connects communities. A Maintainers Movement Fellowship Event.
Join Maintainers Movement Fellow Mathew Lubari in this virtual event, exploring maintenance, repair and care across countries and global contexts. Mathew is a 2023 Maintainers Movement Fellow, in the "cultures" pathway fellowship. Throughout the 2023 Maintainers Movement Fellowship, each fellow will be hosting an event, writing a landscape scan, as well as compiling a directory related to their research.
In this event, Mathew brings together four global repair advocates, Purna, Romeo, James, and a special video from Maretta. Mathew himself is at the forefront of the repair movement and will share his perspectives and work in this event.
While repair and maintenance is relevant from the perspective of circular economy in developed societies, in the case of displacement settings or underdeveloped societies it is a form of survival or at least a means of ensuring the status quo.
The event is aimed at learning how repair is practiced and connects communities across the world.
We invite you to join The Maintainers Network to explore these ideas, and especially encourage invitation to other global repair movementleaders! There will be an opportunity for networking, and we will send out a list of global repair advocates after the event!
Access note:
The Maintainers is committed to practicing and providing a range of accessibility support for our virtual events, acknowledging that we still have room to grow. At this time, and at this event, the gathering will include the following access supports:
Recording and transcript will be sent out after the event.
There is no requirement for participation, so show up as you are: have your camera on or off, move around your space, do or don't participate in the chat, etc.
This event will be in English on Zoom and is no cost.
Mathew Lubari, Maintainers Movement Fellow 2023 : Maintenance Cultures
Practitioners: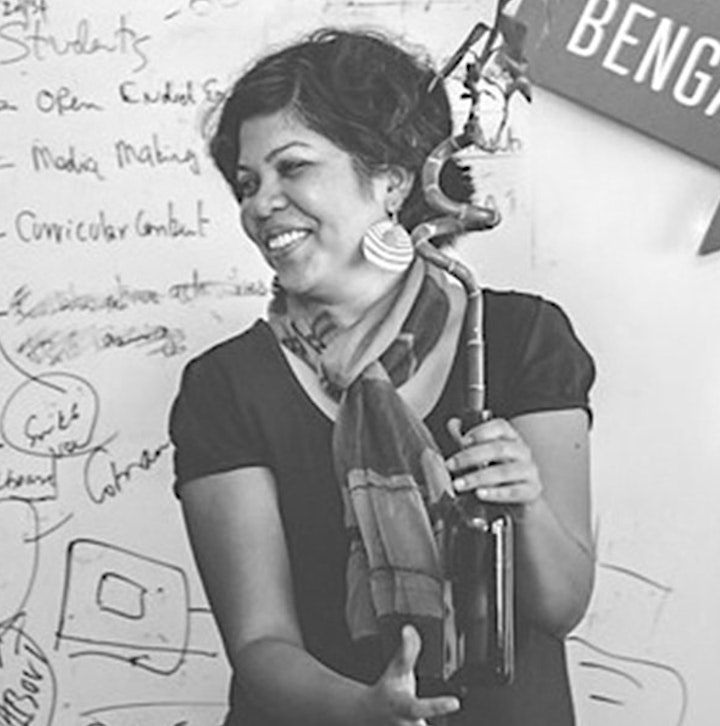 Purna Sarkar is an activist, theater in education (TIE) coach, life skills trainer and HR professional. She is a co-founder of an environmental sustainability initiative called Repair Cafe Bengaluru. The idea of repair was not new to her life, as she has witnessed her parents and grandparents maintain a box of tools ready to tinker when the need arose. Purna left her corporate job to do something more meaningful and that was the beginning of repair café workshops in Bengaluru in 2015.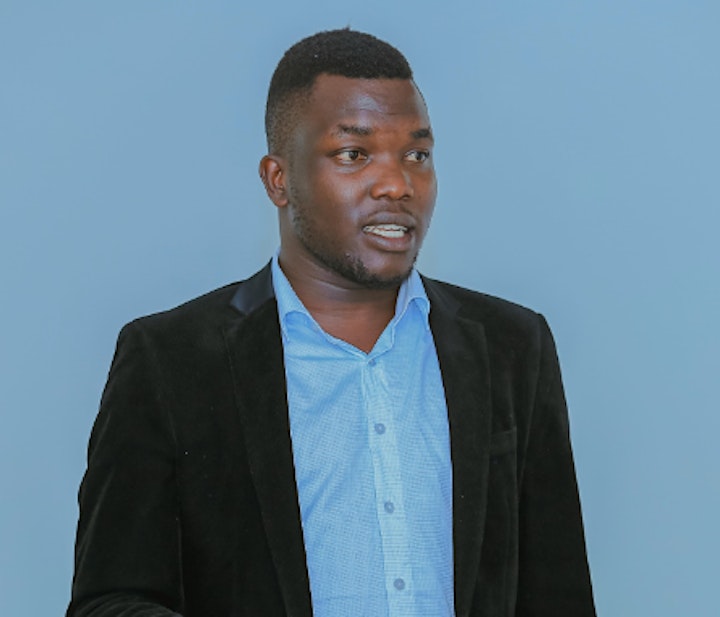 Romeo is a highly skilled professional podcaster and audio storyteller with a background as a South Sudanese refugee. He is a strong advocate for open-source tools and open knowledge, and leverages open GIS tools like QGIS to promote the use of mapping in addressing community challenges. As a leader in Platform Africa, Romeo oversees the organization's open knowledge hub and drives initiatives such as Wiki4Refugees and #OpenMapping to provide refugees with access to open source tools and knowledge. Romeo's work is instrumental in transforming communities through the power of technology and open information.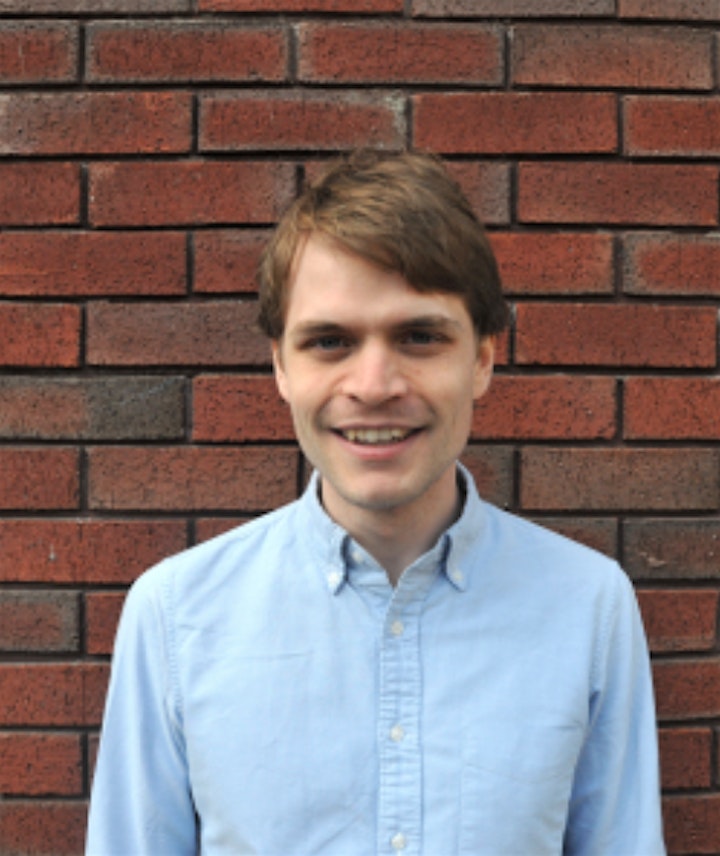 James (he/him) is a tech-obsessed online community manager with a background in youth work. He helps support many of the networks and communities that work with Restart in the UK and internationally as well as helping take care of Restart's online spaces. He is based in Belgium where he struggles to learn Flemish.
Maretta Osgood – The Workshop Floor Australia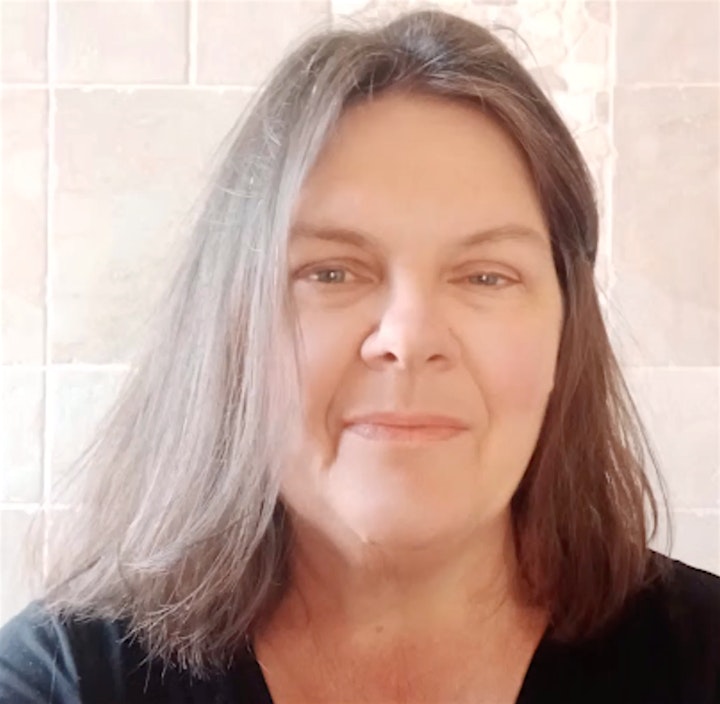 Maretta Osgood, from The Workshop Floor Australia, will share a video at this event about collaborative ventures, the Repair Cafe movement, and how communities can rally to support Repair Cafe's worldwide.